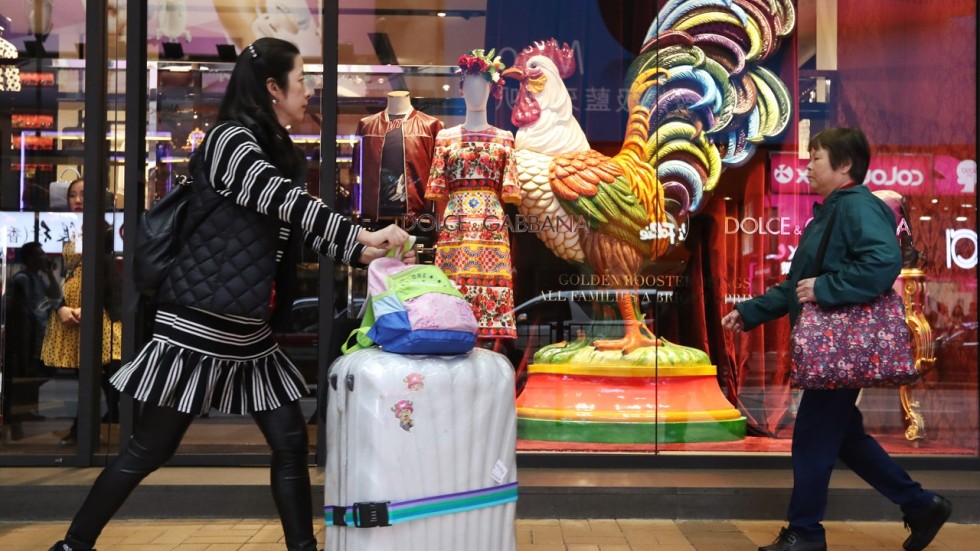 About 300 tours to Hong Kong comprising more than 10,000 visitors may be cancelled or postponed amid worries about the city's summer flu outbreak that has so far killed more than 300 people.
The Hong Kong Tourism Association, which represents travel agencies, said mainland companies were asking to cancel the tours as people expressed fears about the severity of the outbreak.
The move pours cold water on the city's struggling tourism sector, which has just started to see a mild recovery.
How worried should you be about Hong Kong's unusual flu outbreak?
Despite official clarification that the flu surge, which happens twice a year, is fairly common and has very limited impact on healthy adults, it has caused panic among mainland internet users amid rumours circulating on social media that it is worse than the Severe Acute Respiratory Syndrome (Sars) outbreak in 2003.
A total of 299 people died from Sars in Hong Kong.
"The rumours must be clarified as soon as possible. They have already affected travel agencies' business, and will further reduce visitor numbers to Hong Kong in the next two to three months if they are not handled properly," association executive director Timothy Chui Ting-pong said.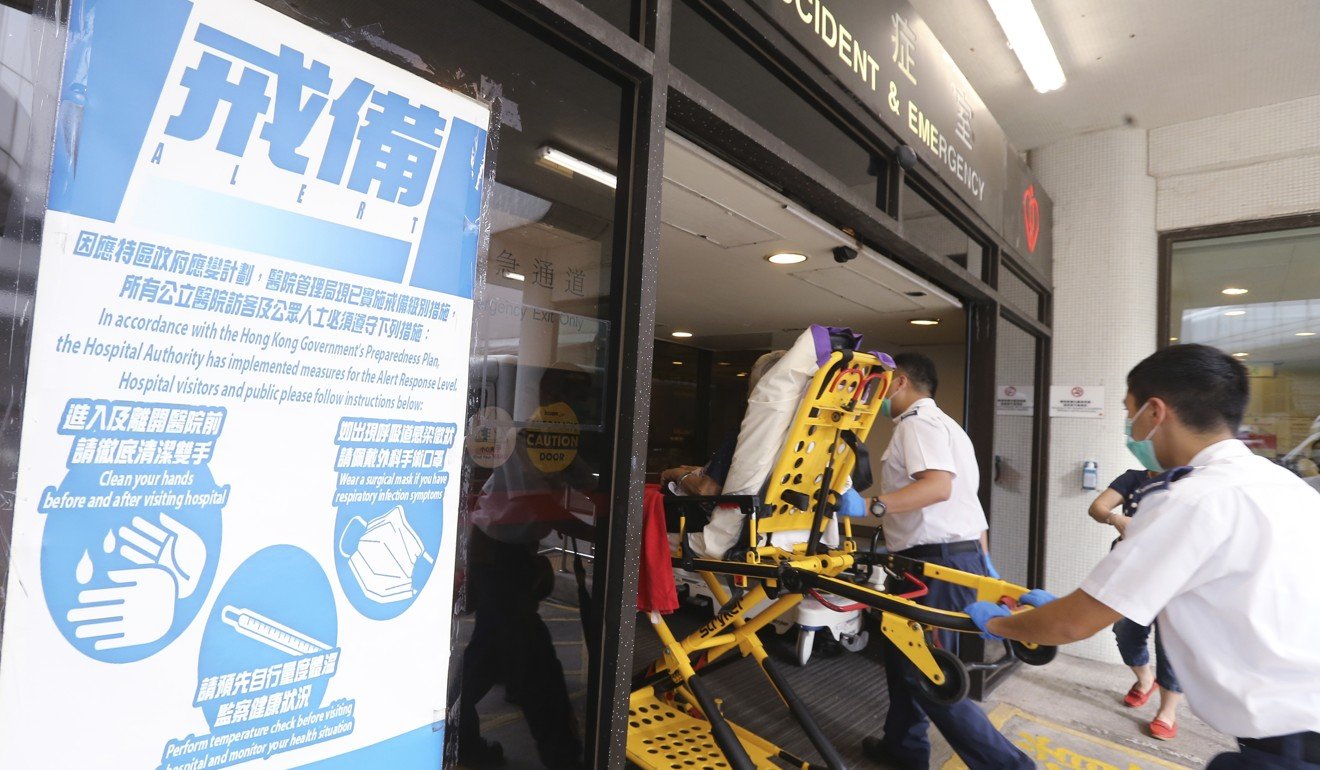 Spring International Travel Service, one of the biggest mainland travel agencies based in Shanghai, saw its bookings to Hong Kong drop about 10 per cent in the past few weeks from the same period last year, as people were concerned about their personal safety.
"Hong Kong was a popular travel destination in the first half of the year because of the celebration of the 20th anniversary [of Hong Kong's handover to China]. But the momentum suddenly stopped in July," a spokeswoman at the agency told the Post.
A number of travellers had quit tours to Hong Kong and some instead booked trips to Thailand and Singapore, she added.
Carrie Lam issues action call in Hong Kong hospitals' flu crisis
Customer service agents at China's two biggest online booking platforms – Ctrip and Qunar – also told the Post they had been dealing with a lot of inquiries about Hong Kong's flu outbreak.
"We have explained over and over again that the situation is not really that bad," one of the agents said.
But potential visitors do not seem to be convinced as they are cancelling or postponing trips to the city.
A university student surnamed Guo from Jiangxi province said she might visit Guangzhou instead of Hong Kong if the flu outbreak is not over by the time of the National Day holiday in October.
"I read the news from Weibo. It seems quite serious,[as]some 300 plus people have died,"she said. The student said Weibo was her main channel for obtaining information as she seldom read mainstream media outlets.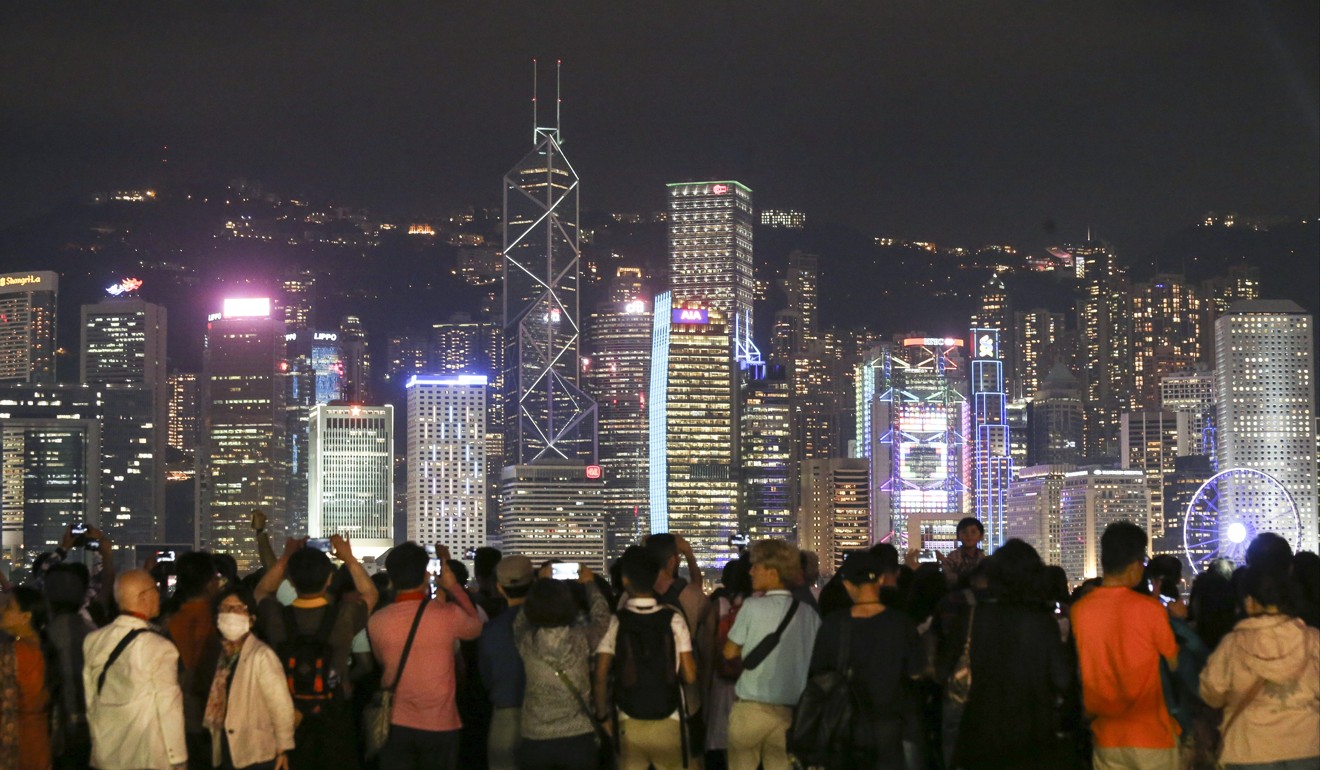 Lu Di, a Shenzhen resident who pays frequent visits to Hong Kong, called off his trip set for August 20 because of family pressure.
"My parents told me not to go. Sorry, my friends in Hong Kong, " Lu wrote on his Weibo page.
A Weibo user from Hunan province told the Post: "I plan to visit Hong Kong with my mother in September. But now I have to postpone the plan. I am not sure if we are still going this year."
Nevertheless, some visitors decided to stick with their original plans.
Hong Kong's summer flu season 'could last for three more weeks'
A shop assistant surnamed Huang from Zhejiang province said she realised the situation was not as bad as Sars after getting more information from mainstream media and local friends.
"Why is social media describing it as such a horrible thing? The exaggerated news just makes people who are not in Hong Kong nervous," said Huang, who arrived in the city on Saturday.
For a few days, "Hong Kong flu" was among the 10 most searched keywords on Weibo along with topics such as earthquake in Sichuan province. Headlines such as "Flu has killed more people than Sars" or "More than 300 people died of flu"are widely circulated.
The online platform has 313 million monthly active users.
"China is having a difficult time this summer. First we have a border dispute with India, then the flu outbreak in Hong Kong and now the earthquake in Jiuzhaigou. God bless China," a Weibo user wrote.
Professor Francis Lee Lap-fung at Chinese University's School of Journalism and Communication urged the Hong Kong government to make more effects to clarify the severity of the flu outbreak to mainland visitors, as rumours emerged when people didn't have access to authoritative information.
People tend to misread or interpret the news out of context when information spreads to other places
"People tend to misread or interpret the news out of context when information spreads to other places. Key facts could be lost in the process of communication," Lee said.
This is despite Hong Kong's Centre for Health Protection repeatedly emphasising it was "inappropriate" to compare the flu crisis with Sars, as the former has a much lower mortality rate.
The death rate for this year's flu outbreak is about 2.1 per cent, which is in line with figures for previous flu seasons – between 1.9 and 3.3 per cent.
Most deaths involved elderly people who are considered "high-risk". Most infected healthy adults have only mild symptoms such as sneezing, a sore throat and fever, and recover within a week.
A spokeswoman for the government's Tourism Commission said it had not observed an abnormal change in the number of mainland visitor arrivals this summer, but would issue a press release to official mainland media through the Hong Kong Tourism Board to clarify the issue.
"It is safe to travel to Hong Kong and the daily operations of Hong Kong's tourism sector remain smooth," a board spokeswoman said, adding it had received 18 inquiries from visitors about the flu outbreak and half came from the mainland.
Cui Suxiang, a deputy director at the Asia Tourism Exchange Centre, a branch of the China National Tourism Administration, said the centre was "very concerned" about the impact of the flu outbreak on tourism and was closely following up the matter with the Hong Kong government.
["Source-scmp"]