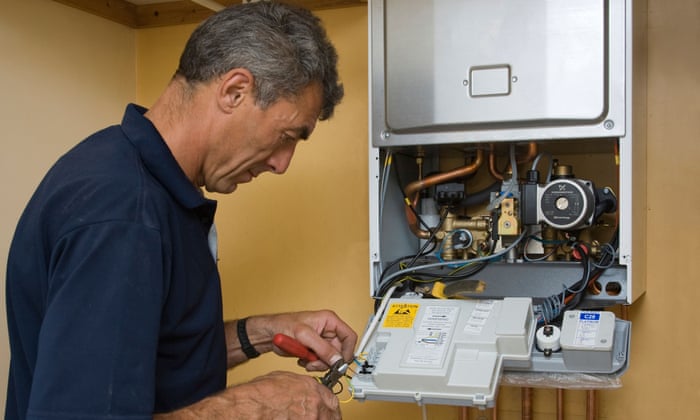 Q My partner and I are first-time buyers. We are looking to buy a house from a family member. The family member has had the house valued at £120,000 but has offered it to us for £70,000 to help us on to the property ladder.
The house is in need of a rewire, central heating and new windows, bathroom and kitchen.
As the house is valued at £120,000, would it be possible to take out a mortgage of £100,000 even though we are buying the house at £70,000? ML
A No lender will give you a £100,000 mortgage to buy a property costing £70,000. Any mortgage offer will be based on the purchase price of the property – even if this is lower than the actual value. And the most you'll be able to borrow with a conventional mortgage would be 90% of the price which, in your case, would be £63,000. To be able to get a mortgage of £100,000 you would need the purchase price to be just over £111,111 and to be able to put down a cash deposit of £11,111.
\That's not to say you won't be able to borrow to pay for renovation costs as most mainstream lenders are prepared to lend money for building costs but they don't pay the money up front which wouldn't suit you. Instead any money lent is paid after the building work is complete and the property has been revalued.
["Source-theguardian"]