If you're facing difficulties accessing videos on YouTube, you're not alone. YouTube is experiencing what appears to be a global issue, as a result of which many people are unable to access videos on Google's platform. Some users reported reported getting the 500 internal error when visiting YouTube on Monday. Several users also reported that while they are able to open the website, YouTube channels themselves are inaccessible.
While YouTube is yet to acknowledge any issue, third-party services such as DownDetector have confirmed a sudden surge in complaints about YouTube access. These complaints started to pour in starting around 6:00pm IST on Monday. Users accessing the service through YouTube's mobile apps are also reporting issues.
Jon

✔@MrDalekJD

Always a good feeling having new #WWIIZombies intel to share on YouTube, and the entire platform is broken. Anyone suffering issues?

2323 Retweets

471471 likes
Twitter Ads info and privacy
Luke Franks

✔@luke_franks

i think ALL of youtube has crashed. on the plus side, gonna be the most productive monday ever.
Twitter Ads info and privacy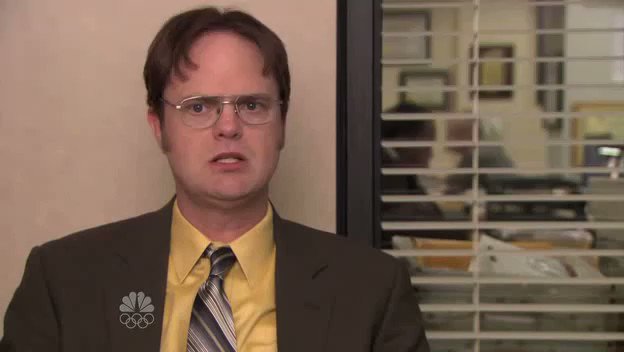 YouTube Forum

 

@TheYTForum

When you see #YouTube is having problems and it's affected your channel.. #YouTubeDOWN #YoutubeIsBroken#WhatsgoingonYoutube
Twitter Ads info and privacy
Tyler

✔@I_AM_WILDCAT

Welp YouTube is completely broken this morning. They're probably adding in some new completely useless features.

184184 Retweets

3,0903,090 likes
Twitter Ads info and privacy
Social Blade

✔@SocialBlade

Looks like YouTube is broken again this morning.. subs, channel pages, etc don't load. It's causing subs to show 0 in live sub count too

143143 Retweets

543543 likes
Twitter Ads info and privacy
Update 6:33PM IST: Some users who were earlier facing issues accessing YouTube are now saying that the service seems to be working fine.
[Source"indianexpress"]