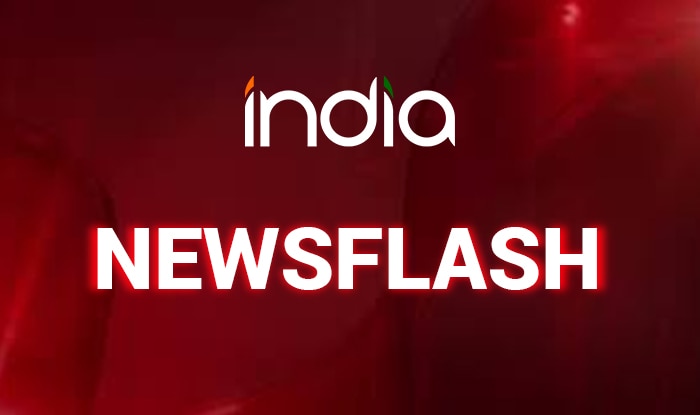 Islam is a religion of peace and people who falsely accuse others of blasphemy have "a disease in their hearts" and should be educated, the Imam of Mecca's Grand Mosque has said.
Imam-e-Kaaba Shaikh Saleh Bin Muhammad Ibrahim told Geo News that Islam is a religion of peace, forgiveness and tolerance and that people should be educated about the religion in a peaceful way.
There are two types of people who accuse others of blasphemy — "those who are illiterate and those who misuse Islam for personal gains", adding there is no reprieve in religion for the latter, he said.
The Grand Mosque prayer leader's statement came days after a mob killed Mashal Khan, a journalism student, in Pakistan's Mardan city for alleged blasphemy.
The Imam said the people who are illiterate and cast false blasphemy accusations on someone should be educated and given the relevant knowledge.
However, he added that those "whose hearts are plagued with disease misuse Islam intentionally".
"We are the followers of Islam and forgiveness is an essential part of our religion. However, we cannot accept if someone attacks our faith, principles, sanctity or values," he said.
"It is not any kind of tolerance to let such people remain unmonitored who openly commit blasphemy. We must make stern decisions to protect our faith, principles, sanctity or values," he said, adding "Islam is a religion of peace, forgiveness, and tolerance".
It was the responsibility of the ulema (Muslim religious scholars) to educate people about the teachings of Islam. "The ulema should teach people to stay away from terrorism and extremism," he said.
[Source:-thehindu]