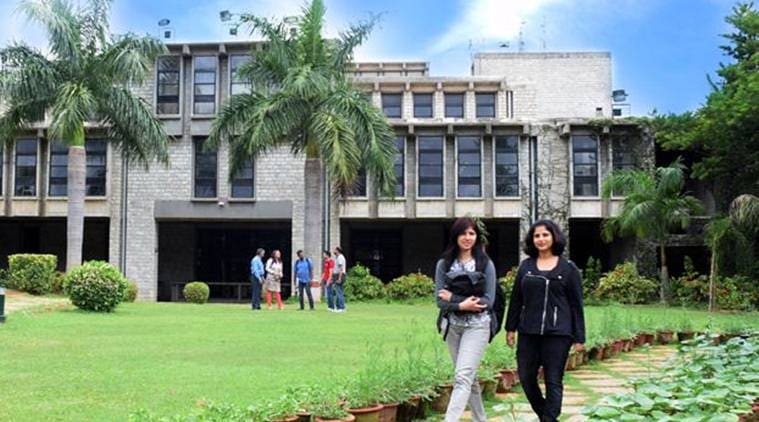 The Indian Institute of Management Bangalore (IIMB) has joined hands with the Indian School of Business (ISB) to organise a doctoral consortium of teaching for those who will soon begin their careers as faculty members at various business schools in India.
"The ISB- IIMB Consortium is a fine example of how collaboration among Indian B Schools can raise the bar for management education in India. If Indian B-schools are to grow in quality and global stature, it is critical that the quality of faculty and teaching standards are on par with the best in the world, and programmes like this help to make that a reality," said Arun Pereira, executive director of the Centre for Learning and Management (CLMP) at ISB.
During the consortium, participants were trained on classroom management and effective teaching methods. These included student-centric methods, case-discussions, changing role of technology around the classroom, student learning styles and designing a compelling learning experience for students.
Professors from various institutions participated in the event, including Pereira, IIMB Academic Programmes dean Sourav Mukherji and other doctoral candidates from ISB, IIM Ahmedabad, IIM Bangalore, IIM Indore, IIM Lucknow and IIM Kozhikode.
"While several doctoral consortia have in the past focused on enhancing much needed research skills, the uniqueness of this programme lies in its focus on teaching, which given the enormous shortage of high quality business school faculty, caters to an important national agenda," said Sourav Mukherji, Dean of Academic Programmes at IIMB.
AIIMS MBBS Result 2017: Gujarat's Nishita Purohit Is The Topper