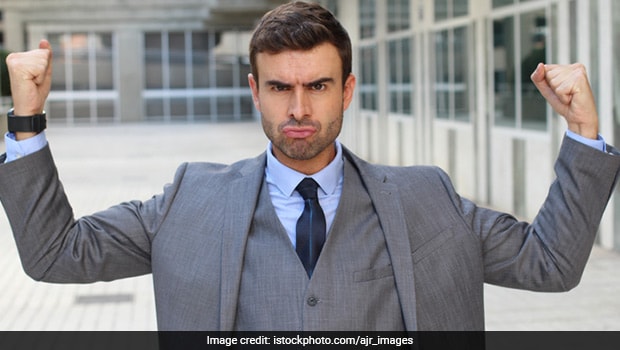 International Men's Day is just around the corner(19th November). This year the theme for International Men's Day is "Celebrating Men And Boys In All Their Diversity". Men's health, especially as they grow old has been a cause of much discussion in the healthand fitness circuit in recent times. And one of the most crucial point of transition comes about as they turn 30. Be it the stress of professional or personal commitments, there is no denying that leaving behind the carefree twenties for a more responsible 30's is a tad hard. In a bid to balance off these expectations, men often neglect their health, which perhaps needs maximum attention especially at that crucial juncture. Bangalore based nutritionist Dr. Anju Sood says. "As men step into their 30's there is a slight dip in their metabolism. The mounting stress also paves way for many health conditions such as high blood pressure and diabetes. The stress could also make them resort to smoking and heavy drinking which their body is not as well armed for now. Most of these issues could be coordinated with good nutrition and exercise. They need to understand that their body would not acclamatise to the convenient eating patterns they have had till now, and focus should be shifted to more essential nutrients."
Here are 5 eating habits men who are in their thirties must incorporate.
1. For Their Dipping Metabolism
As you grow old, it's natural for your lightning fast metabolism to take a dip. This means that your ability to burn calories has come down and you might be putting on those extra kilos that are much difficult to shed now as compared to before. Metabolism changes depending on the lifestyle you keep. If you exercise regularly and eat balanced meals, you can make a real change to your body's metabolism. Eat well balanced meals, food that's in season, healthy and home-made preferably. Excercise portion control, eat every few hours this keeps the metabolism from slowing down.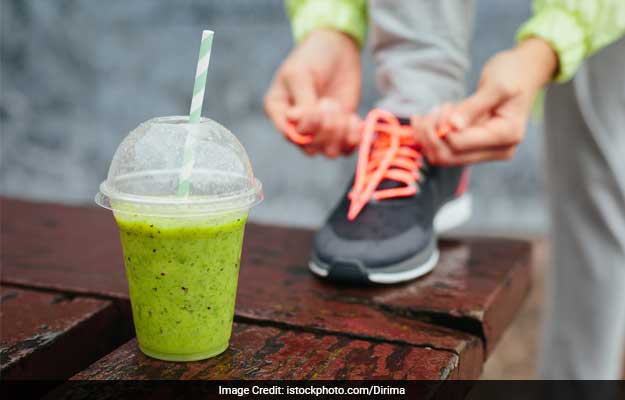 2. For their Bone Health
While typical bone related disorders like arthritis appear much later, the bone density begins to give way as soon as you step into your thirties. So load up on your calcium and manganese as much as you can. Cold water fish like mackerel, tuna, salmon and fish oil can help strengthen your bones. Fish oil can help slow down cartilage degeneration and reduces factors that cause inflammation.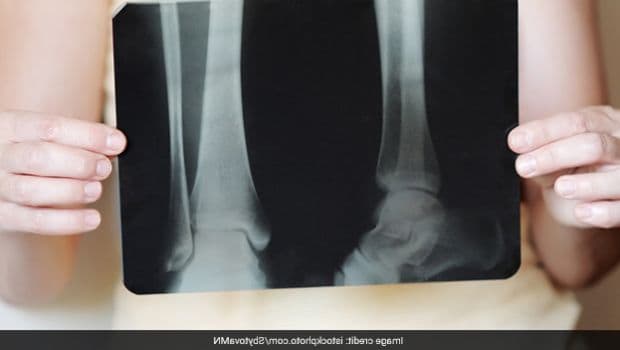 3. Ditch the Processed Junk and Sugary foods
According to Dr. Anju, the emphasis on diet should increase significantly as men enter their thirties, processed junk food is laden in salt and bad quality oil which can trigger early onset of hypertension. Sugary foods on the other hand not only result in the extra pounds, but also render the insulin activity in a highly topsy- turvy state paving way fordiabetes. The amount of young men falling prey to issues like High blood Pressure and Diabetics is staggering, she says.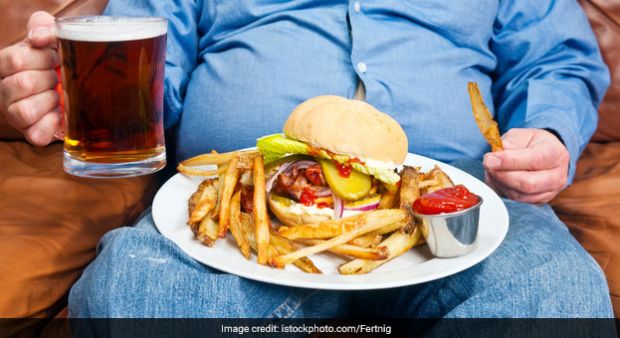 4. Make sure you get the three prime nutrients
The paradigm shift that men in 30's need to make is from the 'convenient eating' towards 'healthy eating', says Dr. Anju. "Its important to focus on 3 prime nutrients: Carbs, Proteins, and Fats. All these nutrients are important and must be taken in adequate amounts. With carbs, it is advisable to go light on the simple carb intake- which is basically just your sugary items, pasta, refined grains etc. replace them with complex carb or Low GI foods, that are rich in fibre- they help your metabolism too and control sugar spikes. Increase your protein intake for better muscle growth and weight control. Good fats like fish oil, avocado and ghee are also essential."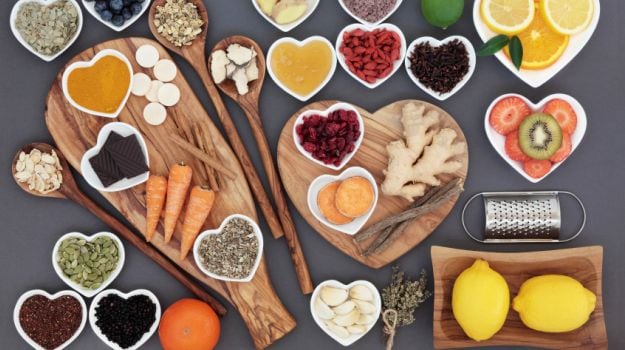 5. For the dipping muscle strength
There are many electrical forces that helps bind the molecules together, these bonds loosen with time, and as you hit your thirties it starts taking a toll on your muscle mass. You will continue to lose a considerable portion of your muscle mass in the coming years but you sure can take a few steps to delay the loss. Take a protein rich diet, indulge in functional training, pay attention to prevent injuries. Eggs, nuts, fish, lean meat are all loaded with good quality protein.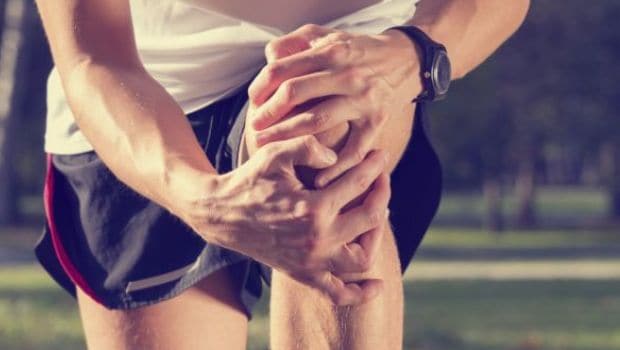 Happy International Men's Day!
Source:-food.ndtv.