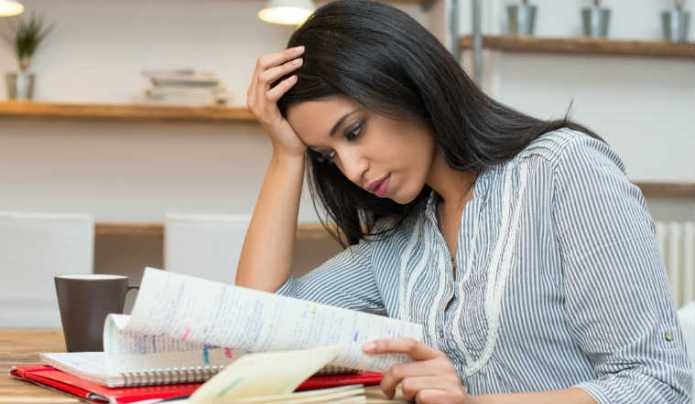 Amish Verma, a student of MA History at Delhi University, was set for his first attempt at clearing the National Eligibility Test (NET) this July. However, on June 6, a notification on the CBSE NET website announcing that the next examination would be held in November hampered his plan.
"The NET is not an easy exam to clear; it takes multiple efforts. If I took it in July, I would have got some practice, if nothing else. I need the fellowship to able to continue studying; my family won't support me for long," said the student from Lucknow.
Clearing the NET is an essential qualification if someone wants to become an Assistant Professor or get into research. While NET is generally held twice a year, this year, the July round has been skipped, and instead, a single exam is being held in November. While there are some reports suggesting that the NET exam would no longer be held twice a year and that the number of NET qualifications will be capped at six per cent, there has been no official statement on the matter by the University Grants Commission or the CBSE.
A UGC source, meanwhile, said, "No decision has been taken yet to make NET an annual exam. It's still being discussed. The July round had to be scrapped because the results of the previous NET exam were delayed due to a court case."
However, such reports have fanned concerns among students. Hemantika Singh, a research scholar from the Gender Studies department at Ambedkar University Delhi, was hoping to clear her exam this year. "Our futures are linked to this exam. If I am not being given the chance to take the exam in July, I'd at least like to know why. I'd like to know if we'll get more than one opportunity the next year and the coming years, but there's no clarity," she said.
Several students, led by the All India Students' Association (AISA), protested outside the UGC office on Wednesday against "scrapping" of the July round of NET. They met Additional Secretary Pankaj Mittal, who is learnt to have told them the matter was being discussed by the HRD Ministry and CBSE.
[Source"indianexpress"]