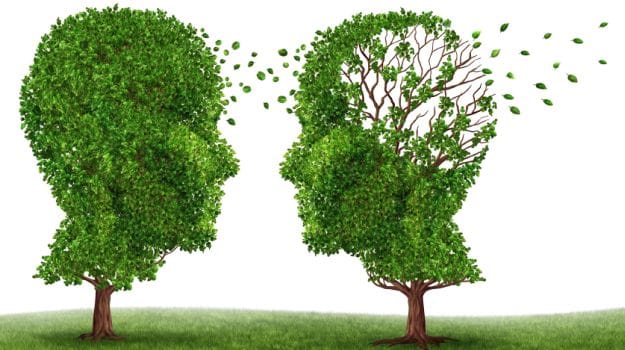 Dementia describes a condition displaying wide range of symptoms associated with a decline in memory or other thinking skills severe enough to reduce a person's ability to perform everyday activities. Dementia is caused due to damage in the brain by diseases like Alzheimer's or a series of strokes. Dementia is usually associated to people in their old age.Individuals suffering from this condition face a lot of difficulties be it at work place or home, anywhere. They are not able to deliver performances at work place, their forgetfulness causes a lot of feuds among the family members,
Thus to sort out this problem, University of Stirling in Britain is developing an app that will digitally assess how appropriate a residence, care facility or other environment is for people suffering with dementia and recommend any necessary changes that have to be made to the building.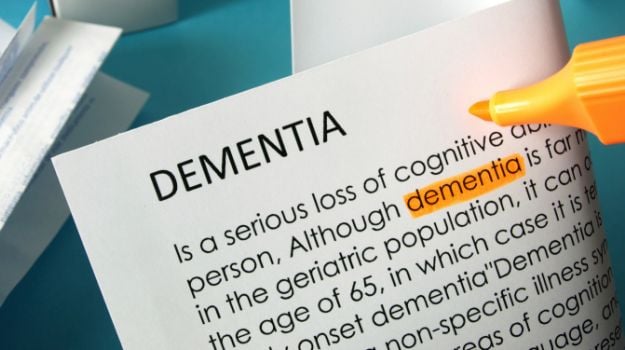 Everything ranging from colours to lights to even the noise of a house can affect the lifestyle of a person suffering from dementia.
The researcher said that the app will take 20 minutes to analyse a two-bedroom home for an older person. Anyone who is using the app, will be asked questions about their surroundings, and asked to take photographs.
"Typically, people living with dementia have greater demands on the health care services and providing guidance on how to adapt living conditions allows people to stay independent for longer and future proofs housing for autonomous living," said Lesley Palmer, Chief Architect at Dementia Services Development Centre (DSDC) in Britain.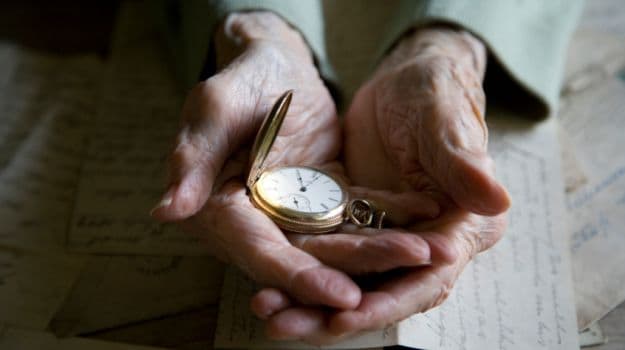 IRIDIS, the dementia database will recommend improvements ranging from change of a light bulb, to even reconfiguring bathrooms. It will also make suggestions on property design and renovation ideas for architectures.
"This is a unique opportunity to revolutionise how we improve day-to-day life for older people and people living with dementia around the world. We are creating a simple way for anyone to assess how dementia-friendly their environment is, and find out how to improve their surroundings," Palmer said.
According to National Health Service, UK, although dementia is a condition that is hard to prevent, early detection can help in managing the condition better. A healthy lifestyle and a well-balanced diet can certainly cut short the risks and prevent other ailments and lifestyle diseases. Maintaining a healthy weight, exercising regularly, monitoring blood pressure levels and a regulation on smoking and alcohol consumption can certainly ensure a healthy life.
["source-ndtv"]