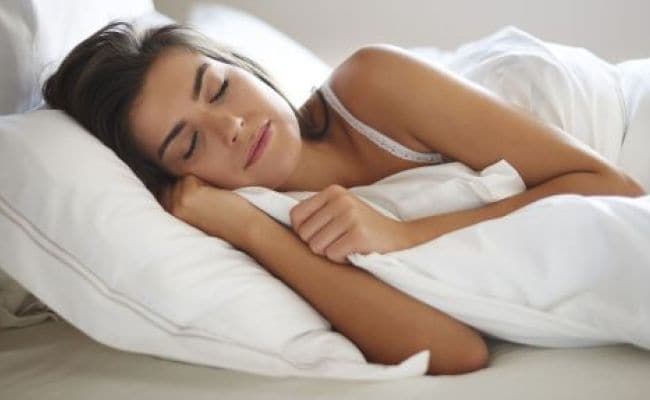 According to a study, published in the Journal of Clinical Sleep Medicine, insufficient sleep in kids is linked to unhealthy habits like eating and watching tv, spending more time on screen, lack of physical activity, overeating, et al. Results show that insufficient sleep duration was associated with unhealthy dietary habits too such as skipping breakfast, fast-food consumption and consuming sweets regularly. Insufficient sleep duration also was associated with increased screen time and being overweight/obese. "Approximately 40 percent of schoolchildren in the study slept less than recommended," said senior author Labros Sidossis of New Jersey's Rutgers University in New Brunswick. "Insufficient sleeping levels were associated with poor dietary habits, increased screen time and obesity in both genders."
Population data were derived from a school-based health survey completed in Greece by 177,091 children (51 percent male) between the ages of 8 and 17 years. Dietary habits, usual weekday and weekend sleeping hours, physical activity status, and sedentary activities were assessed through electronic questionnaires completed at school. Children, who reported that they usually sleep fewer than nine hours per day, and adolescents sleeping fewer than eight hours per day, were classified as having insufficient sleep. Anthropometric and physical fitness measurements were obtained by physical education teachers.
A greater proportion of males than females and of children compared with reported insufficient sleep duration. Adolescents with insufficient sleep duration also had lower aerobic fitness and physical activity. "Insufficient sleep duration among children constitutes an understated health problem in Westernized societies," Sidossis said. "Taking into consideration these epidemiologic findings, parents, teachers and health professionals should promote strategies emphasizing healthy sleeping patterns for school-aged children in terms of quality and duration."
These Are A Few Sleep-Inducing Foods For All Age Groups
Warm Milk
As per Ayurveda, a glass of warm milk is a perfect beverage to induce sound sleep. Science seems to back the idea, too. Milk contains tryptophan, an amino acid that converts into serotonin, which is known to have soothing effects in the brain and helps you sleep well. Add a pinch of nutmeg, a pinch of cardamom and some crushed almonds to enhance the taste of the milk.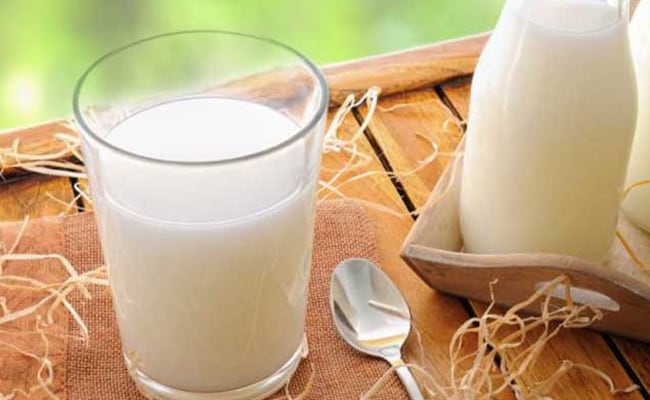 Cherries
Cherries are full of melatonin, a hormone produced by the pineal gland that regulates our sleep-wake cycle. According to the book, 'The Complete Book of Home Remedies', cherries are 'good mental fatigue and stress.' Eating 10-12 cherries a day could help you catch some good sleep.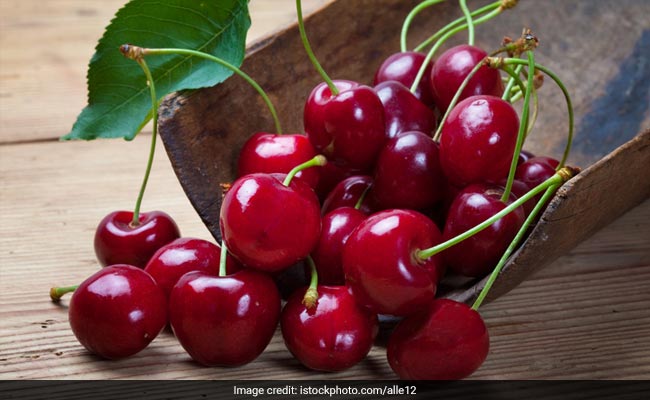 Almonds
Almonds help you support sound sleep as well. Just like milk, almonds contain tryptophan, which has soothing effects on brain and nerves. On the other hand magnesium is helpful in keeping your heart's rhythm steady. Have a handful of them each day and have a sound sleep.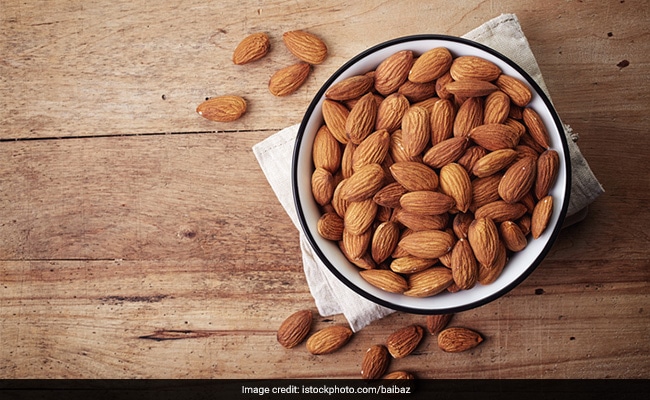 Bananas
Bananas could also prove immensely effective in making you sleep comfortably. They contain muscle relaxing magnesium and potassium. Not to mention the good carb content present in bananas that could make you feel sleepy naturally.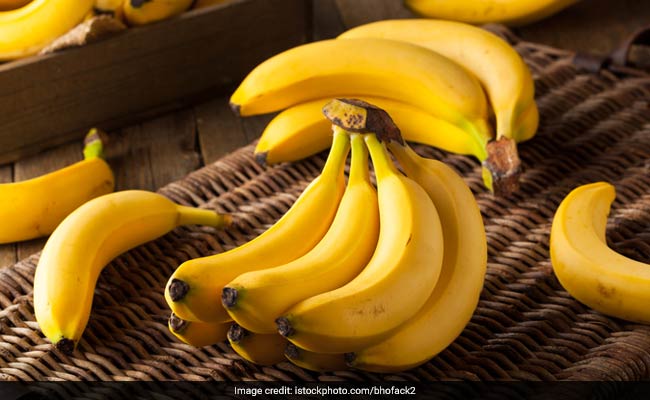 ["source=forbes]