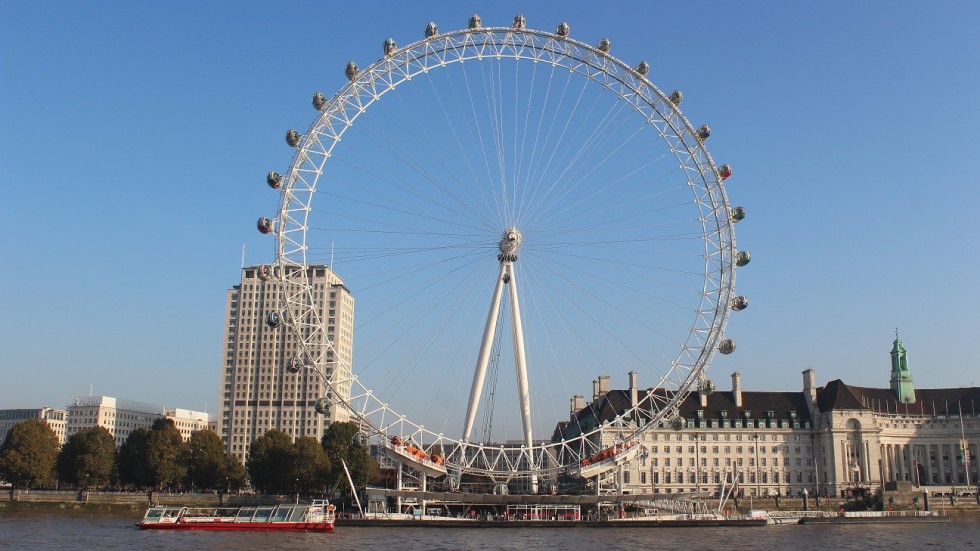 [Sponsored Article]
As part of the measures announced by the Bank of England in 2014 to tighten mortgage-lending rules, borrowers have to undergo more stringent screening tests to ascertain their assets and ability to repay loans. This has the effect of eliminating bad debts and slowing down the surge in property prices.
This was a successful move mainly because the rise in property prices back then was greater than the increase in average incomes. The Bank of England restricted mortgages to protect the market from a property bubble. At that time, even leading UK developer, Berkeley Group, persuaded the Bank of England to increase interest rates to slow down the growth in property prices and preserve a more balanced market.
What overseas property buyers need to be aware of
Similar to what is practiced in Hong Kong, anyone wishing to apply for a mortgage in the UK will have to meet the bank's mortgage criteria, which has contributed to a record-high level of prime rate at 6 percent.
Many of my Hong Kong clients want to know if banks in Hong Kong can offer a mortgage for their UK properties. They fail to see that most Hong Kong- or Chinese-owned banks are there to serve the local needs of customers. In other words, only the UK branches of these banks can conduct screening tests for UK property mortgages.
[Source"cnbc"]